The Freddy Fit Guide
If you're new to Freddy, there's probably a few things you'd like to know about us.
We're here to answer all your questions and get you into the world's most comfortable pants.
Skip to FAQs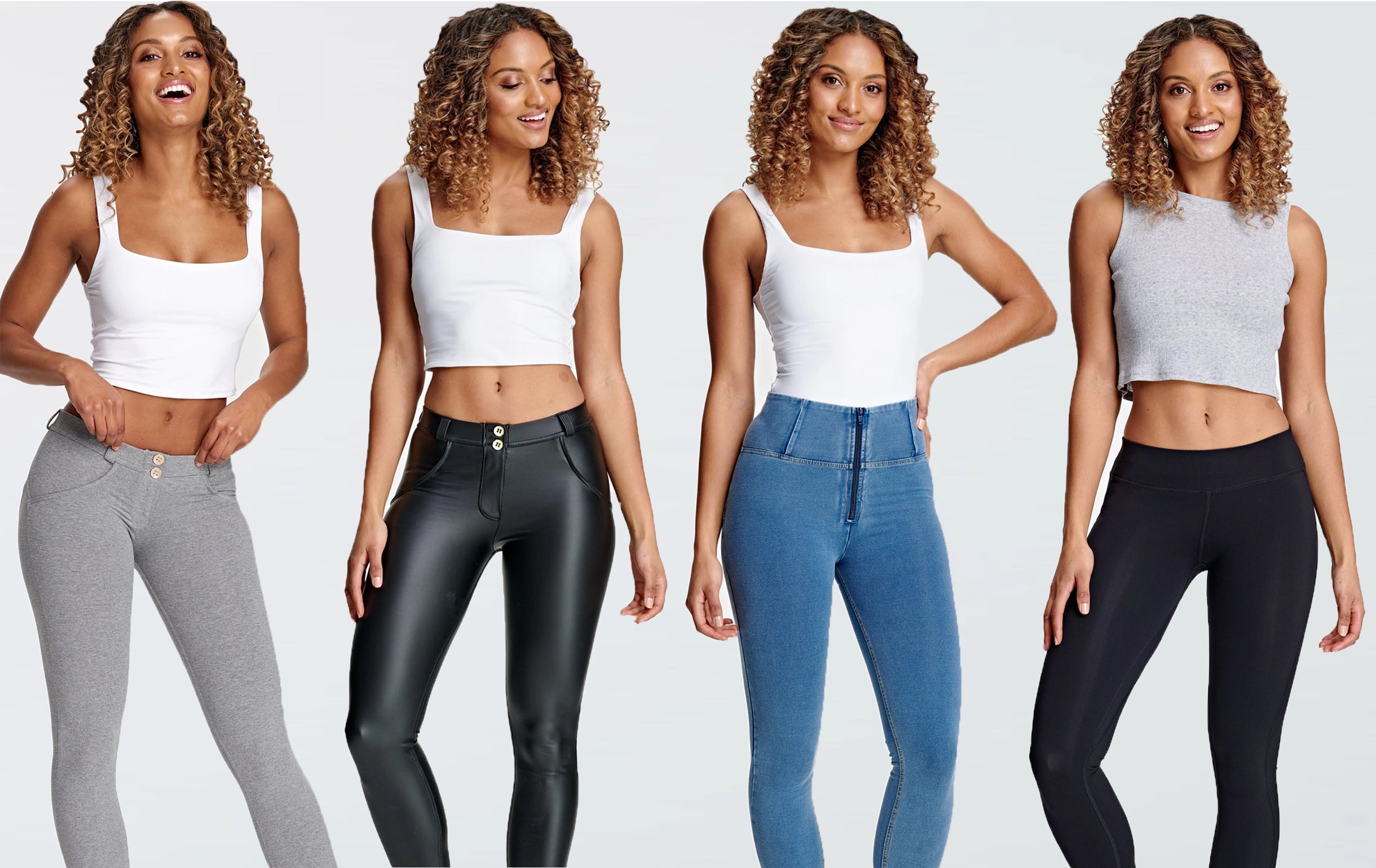 What is Freddy WR.UP?
Freddy WR.UP is patented technology designed to lift, boost and support you in all the right places. Watch this video to learn more about why over 10 million people have made the switch to Freddy.
WR.UP Technology Explained
Anti-slip waistband
It'll move with your waistline and won't slip when you bend down
Form fitting fabric
It'll move and flex with you no matter what
Stitching
It'll support and hug to shape you
Breathable fabric
Wear more, wash less
Fabric so soft
You'll never want to take them off
Available in Low, Mid and High Waist
Find out which waist height is perfect for you with this close up look of our three classic fits.
Have a question? We have the answer.
We've answered the most frequently asked questions about Freddy pants to help you find your best fit in the comfort of your own home confidently.
Read our FAQs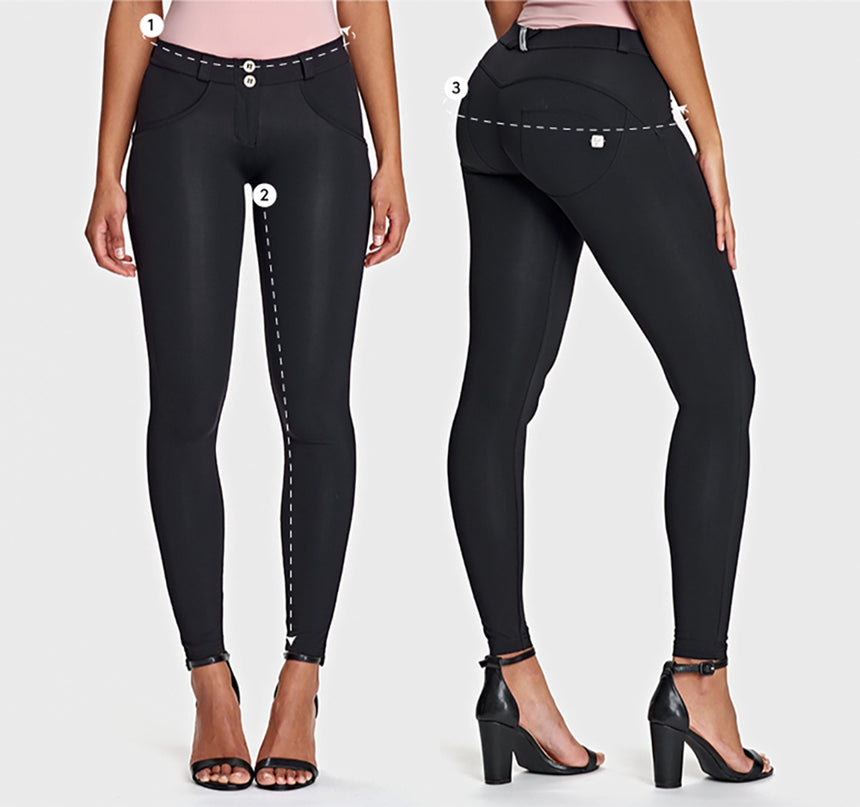 Prefer to find your size using measurements?
Fine tune your fit using our sizing chart
View size chart
Ready to find your perfect Freddy fit?
Check out the Freddy fit finder to get your size and shop styles recommended for you.
Find My Freddy Fit