What is Freddy WR.UP?
We reinvented jeans, taking comfort and fit to a whole new level. How? Through our patented Freddy WR.UP® technology designed to lift, boost and support you in all the right places. Watch the video above to learn more about why over 10 million people have made the switch to Freddy.
What makes Freddy different?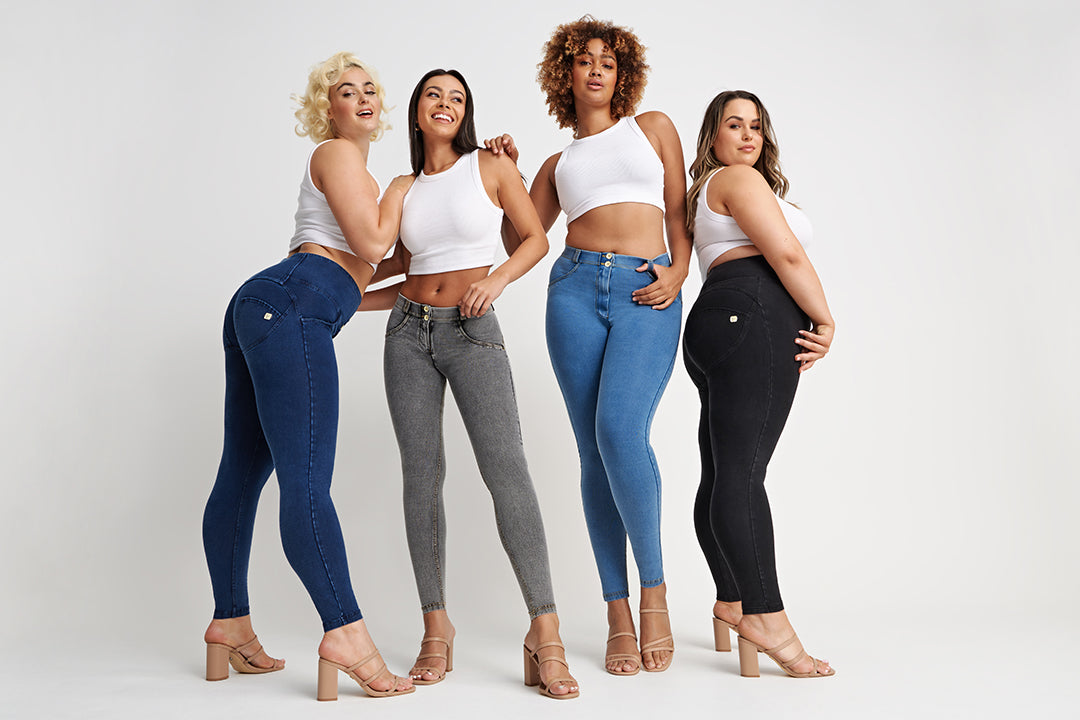 From Italy with love
We are an Italian athleisure brand with a 47 year history designing apparel with movement, comfort and a flattering fit at the heart of every product we create.
Shop the feed
Shopping made easy! Click photos below to shop the look @freddyausnz
In Love!
They match with everything and flatter your legs unbelievably. I always get compliments when I wear them and the best part is they are super comfortable and a dream to wear.
Elise N
Soooo gooood
Absolutely love them, they are so comfortable and fit perfectly
Kelly M
Awesome
I was pleasantly surprised the jeans fitted me perfectly & my usually normal butt was transformed into a booty.
Claudeana
Best jeans ever
OMG these are my first pair of Freddy jeans & it won't be my last. Just amazing how well they emphasise your lower body & butt (in a nice way) & they are super comfy
Jodi T
Amazing
This is my 4th pair of freddys. Absolutely love them !!! Since buying my first pair i have not bought any other brand. Love them sooo much and will definitely be buying more
Caitlyn C
Love my Freddys!!!
No pair of pants will ever be as comfortable as these pants. They look amazing and the compliments just don't stop coming!
Rebecca H
SHOP BY FABRIC
We've been featured in